We're no longer allowing pre-orders, so get your tickets at the event! See you there!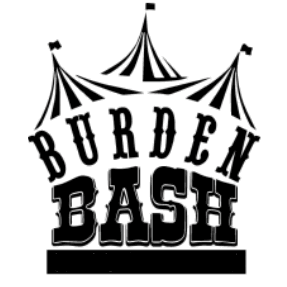 As you add items to your shopping cart, you'll see information on what's in your cart above all the product descriptions. Make sure to enter your child's name and teacher's name BEFORE you add something to your shopping cart.
When you're ready to check out, click the "View Cart" link or proceed to the Checkout page If you're unable to attend, you can still make a donation to support the PTO.